Boats
Boats and Personal Watercraft Appraisals
We appraise boats and personal watercraft for insurance, estate settlements, divorces and donations.
You may be surprised that having your boat or watercraft appraised is just as important as any other collector vehicle and we also appraise boats for the purpose of estate settlements, divorces and donations.
The cost of restoring a classic boat can be 2-3 times more than what you can buy a similar boat for and for this reason, specialty insurance is required to insure a restored boat for the replacement value.
There are no value guides for a bank to use for financing your leisure craft that account for the endless options and custom features of most boats, knowing what you have put into it, has to go into the details of an appraisal report to properly document it and account for the replacement value of a boat or watercraft.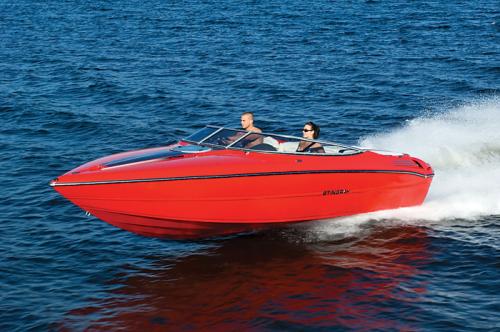 PROTECT YOUR INVESTMENT
HAVE YOUR BOAT OR PERSONAL WATERCRAFT APPRAISED BEFORE IT'S TOO LATE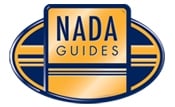 Used Boat Prices at NADAguides.com