Pre-Purchase Inspections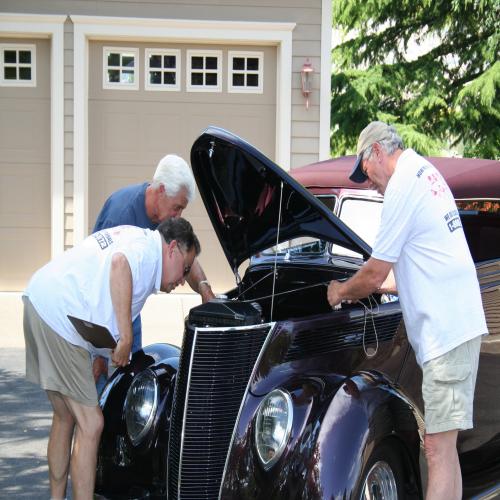 Do you know what to look for in a used car? Did you find a treasure cross country? Does it seem too good to be true? Is it numbers-matching?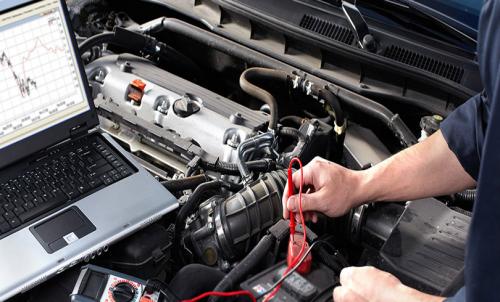 These are the typical questions people have about a potential vehicle purchase. You know what you want and what your budget is, you have found what you want for the right price and the only thing you are missing is information.
We are your eyes and ears on-sight to provide you with information about your potential purchase and collect the information you need to make this deal happen or potentially avoid a bad decision.
If your intent is to restore a vehicle a scratch or minor dent is not a deal breaker, but a point for negotiation, especially if that cars is determined to be "numbers matching".
Finding and buying the used or pre-owned vehicle of your dreams has been made easy, thanks to the internet. You can find just about any car you can think of for sale somewhere online.  Sadly, though, there's no shortage of scammers and unscrupulous people in the world just waiting to take your money without delivering something in return.  
Luckily, there are The Appraiser Guys at Auto Appraisal Network.  We have a nationwide network of certified appraisers that will take a look at the vehicle you wish to purchase and perform a full and complete inspection of the vehicle to determine its actual condition. Our appraisers look for any 
defects or hidden damage, verify the maintenance history and perform a safety inspection. It's all put together and delivered to you in a written evaluation report. Whether you're the buyer or the seller, a report like this one is invaluable! 
The Inspection
Our pre-purchase inspection covers a 50 point checklist to create a fair assessment of the vehicles overall condition. 
If the vehicle is not represented 100% accurately to you, the buyer, we will not give our recommendation to purchase.  You can rest assured that a vehicle inspected by one of our appraisers has been thoroughly checked and verified to be in the condition the seller describes. You will get a complete and thorough hard copy inspection report once it is complete. 
If you are trying to sell a vehicle, taking the initiative to get an inspection done before you list your vehicle for sale, can help you sell faster and give your buyer peace of mind. 
PROTECT YOUR FUTURE INVESTMENT.
Set Up Your Pre-Purchase Inspection Today!