Insurance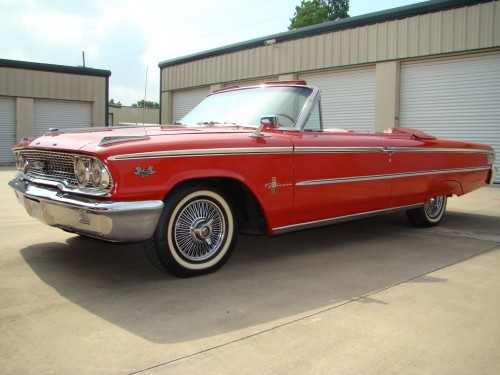 What kind of insurance is right for you?
Daily driver insurance is well suited for your daily driver car that is depreciating in value, but your custom or restored collector car that is going up in value, needs different insurance coverage.
All the big name daily driver insurance companies will provide you with coverage for the fair market value of the vehicle. This type of coverage will not cover your investment in restoration or customizations or options in excess of $1,000.
If you have a custom or collector vehicle that you have a significant investment in, you need insurance coverage for the replacement value of the vehicle. Because your car is unique, you just can't go buy another one. In order to replace your vehicle there are associated cost of procuring and restoring and or customizing a suitable recipient vehicle. In most cases the replacement value exceeds the cars fair market value. You will need to purchase Agreed Value insurance coverage from a specialty insurance company specializing in collectible vehicles.
Because most collectible cars are rarely driven and stored in secure facilities, the cost of the Agreed Value insurance is typically cheaper and provides you with better coverage should the unthinkable happen. Yes, the proper insurance is less expensive!