Custom Car Appraisals
It's absolutely imperative that a custom car be properly insured for a value that you and your insurance company can agree would replace it. How will your insurance company understand the rarity or the customizations of you custom vehicle so they can insure it?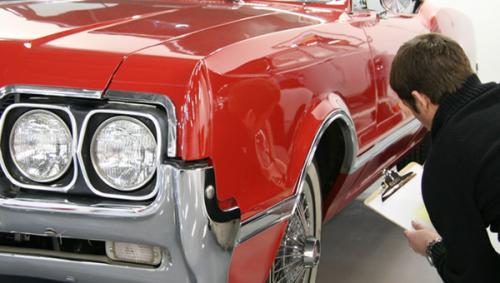 You will need to have the custom vehicle fully documented in a comprehensive appraisal report. The documentation includes photos of the entire vehicle and all of its custom details, a list of the specific options and customizations that make it unique and a summary of the valuation and all the factors that have been considered in the appraisal.
We provide you with all this information to you in the form of PDF document that you can email to your insurance company and also a printed and bound hard copy for your own records.
With our comprehensive appraisal reports, you can now share all the details of your pride and joy and you and the insurance company can agree on a value suitable to replace your vehicle should you have a claim.
Protect your investment. Have it appraised!