Custom Motorcycle Appraisal
Yes, we appraise Bikes!
Think about this, is your motorcycle completely dead stock, just the way you bought it? The customizations and modification of motorcycles is endless and for this reason custom bikes need to be properly insured.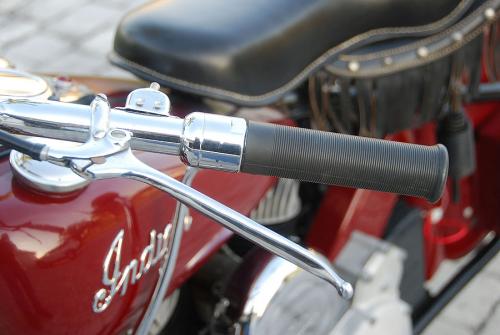 Every aspect of you custom bike needs to be documented; the engine, frame, wheel/tires, the endless polished aluminum and chrome plating, hidden air suspension, none of this is cheap and the cost of these customizations is only a fraction of what the wrong insurance will pay you if you have a loss. Specialty insurance for custom bikes is more common than you might think and you will need a comprehensive appraisal report to get all that custom work insured.
The cost of all these customizations and modification are not going to be listed in a book, it's all about documenting the materials and labor that went into that custom build.
Protect your investment. Have it professionally appraised by Auto Appraisal Network before something happens.