Pre-Purchase Inspections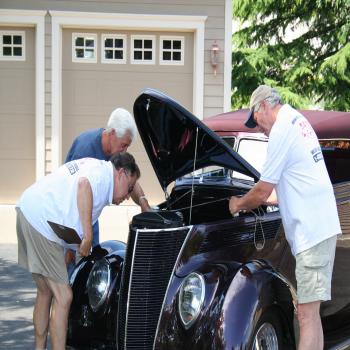 Do you know what to look for in a used car? Did you find a treasure cross country? Does it seem too good to be true? Is it really numbers matching?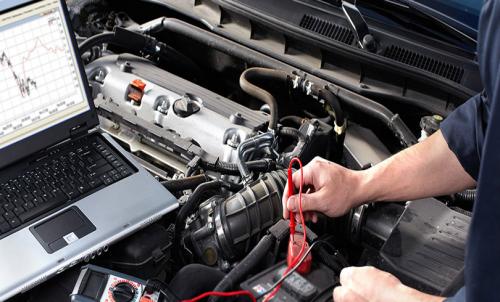 These are the typical questions people have about a potential vehicle purchase. You know what you want and what your budget is, you have found what you want for the right price and the only thing you are missing is information.
We are your eyes and ears on-sight to provide you with information about your potential purchase and collect the information you need to make this deal happen or potentially avoid a bad decision.
If your intent is to restore a vehicle a scratch or minor dent is not a deal breaker, but a point for negotiation, especially if that cars is determined to be "numbers matching".
What is the cost of an airline ticket cross-country to only find out that car isn't suitable for your purposes? A pre-purchase inspection is a cost effective solution to you not being half way across the country.